We leverage the power of human centered design, focus on user experience, bring in diverse perspectives and apply test and learn approaches to solve problems and deliver meaningful experiences. We also report on the most important trends, signals and insights relevant to our work providing insights and suggestions where applicable.
Our services are divided into four categories to serve any possible projects you or your team may need. Not sure what you need?  Contact us to start a conversation!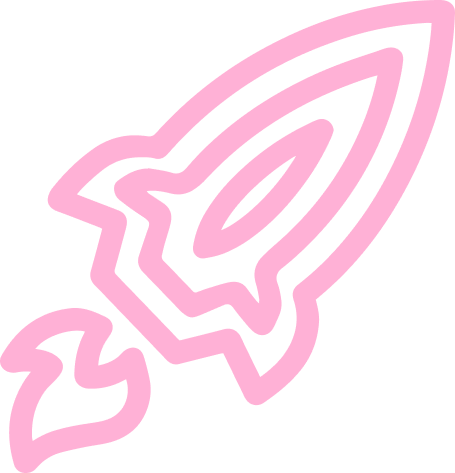 Dig into what's possible & uncover new opportunities to create the most impact for your audience using human- centered design. From insights gathering to identifying opportunities to validating solutions, we are here to partner with you on that.
Design Strategy & Facilitation
Solve problems with a partner to help identify the best approach and bring in other voices for new perspectives. Let's start with a chat and figure out how we can help.
Design Innovation Education
Skill up on design innovation! We've already trained 80% of the organization in design innovation and will continue to train up staff through modular 2-hour training sessions this fall and launching an Innovation Fellowship in 2022.
Leverage the latest trends, behavior & culture insights to inform your work. We're bolstering our trends and insights practice by forming a rotating team to deliver bi-annual reports, a newsletter, and deep dives on specific trends for projects. 
why you should work with us
To dig into team processes, communications or structures that needs to be revamped or made more efficient
To explore team capabilities and strategy to align with a future proof north star
To establish a safe space where there are no bad ideas, and might lead to solutions you hadn't thought of before
To uncover opportunities and potential solutions to campaign or issue based experiences
"Ariba has helped the Studio to really think differently about ideating and the design process, which I believe has contributed to the quality of creative we are producing." - Danielle Linet, Content Studio
Learn about our current projects to understand the work we do! Interested in working with Spark? Email us!
Marketing & Branding
Partnering with the Marketing & Branding team to bolster processes and design output.
Media Team
We are partnering with the media team to explore the future of media team capabilities and offerings.
Discover all the ways you can get involved with Spark.
Want to skill up on design innovation? We are hosting two innovation trainings on ideation this Fall, with limited seats. Sign up now.
We'll have more in 2022.
Join the rotating cross-functional team that will dive into trends & identify what trends and signals are the most critical for our org. We'll create a newsletter, trend reports & brown bag shareouts. 
Whether you want to unlock ideas, opportunities, or human-centered insights on a campaign, new venture or an operational strategy project, we can start with a chat.
what we are talking about
Read the latest updates from our newsletter, Spark Notes! You'll find innovation tips to incorporate into your daily routine, updates on the latest trends we've discovered, and news about innovation going on outside the Ad Council.